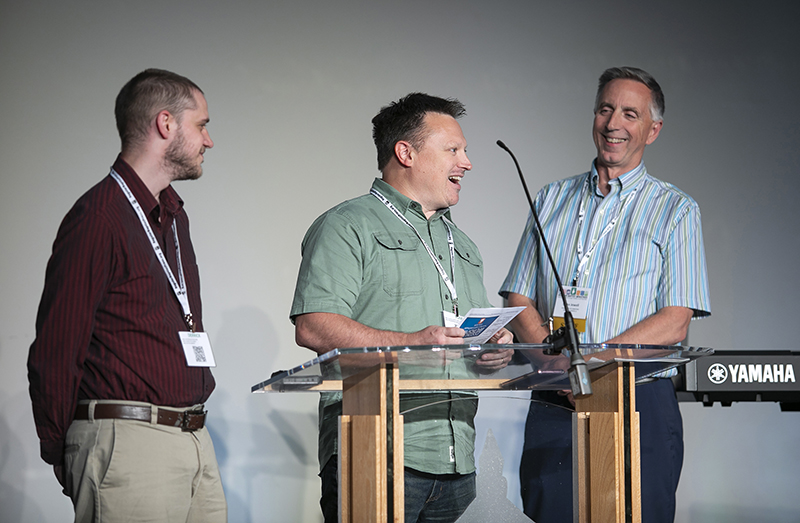 Generate Renewal
It's happening!
Churches are coming together to renew struggling churches. Our goal is to generate more partnerships like the ones that have already happened in Grand Rapids and Montrose, Michigan.
Is your church struggling? Do you feel like you're running out of options? You don't have to do this alone. Learn how to partner with like-minded churches to help your church reach its redemptive potential.
"Though one may be overpowered, two can defend themselves. A cord of three strands is not quickly broken" (Ecclesiastes 4:12).
Your church matters!
All around you are hurting people who need the gospel. Your church can be the key to opening their hearts to Jesus so they can experience genuine life change.
That's why Generate is focused on fueling the health of churches.